BRAIN EDEMA NEWS:
Successful Reperfusion Also Benefits Brain Edema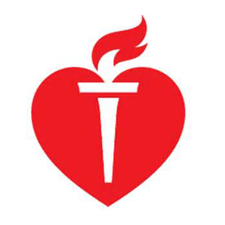 KIMBERLY LAB NEWS:
Lab members present at ISC 2018
The Kimberly Lab members gave 4 oral and poster presentations!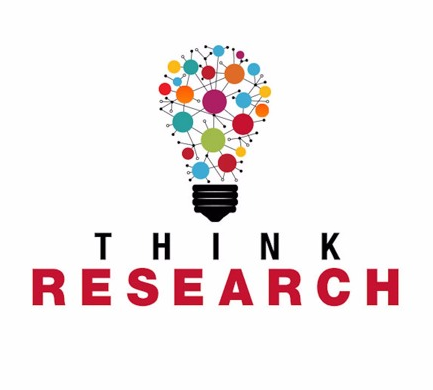 Kimberly Lab NEWS:
Kimberly Lab podcast released by Harvard Catalyst
The Harvard Catalyst ThinkResearch team interviewed Taylor Kimberly about the laboratory's research in stroke.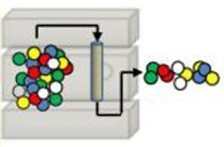 METABOLOMICS NEWS:
Anandamide is a marker of obesity and fatty liver disease
Our manuscript reporting a new LC-MS/MS metabolite profiling method was published in JCI Insight.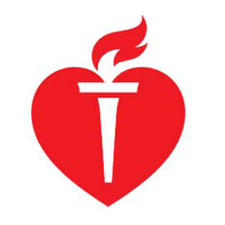 SOLUBLE ST2 NEWS:
Lab members present at ISC 2017
Congratulations to the group for giving 6 presentations (both oral abstracts and posters)!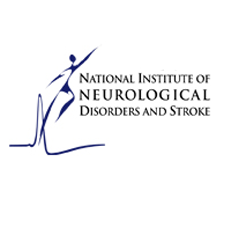 METABOLOMICS NEWS:
R01 funded study on metabolite profiling and stroke risk factors
We started our 5-year study, which is designed to identify novel risk predictors of stroke in the REGARDS multi-ethnic cohort.
BRAIN EDEMA NEWS:
GAMES-RP study results published
The primary results of the GAMES-RP trial were published in Lancet Neurology.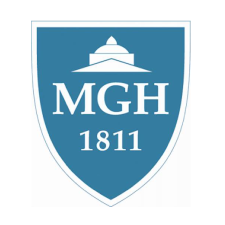 BRAIN EDEMA NEWS:
Intravenous glyburide treatment may reduce brain swelling
BRAIN EDEMA NEWS:
IV glyburide shows promise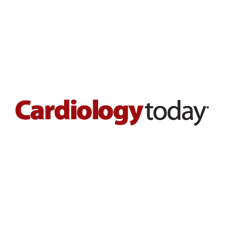 BRAIN EDEMA NEWS:
Trial Scorecard: GAMES-RP